Our philosophy
FarmersJuice, the taste of country freshness; our products contain only the very best from the land. And that means a lot to us. It's more than just food: we grow our own fruit in our own orchards; We live among the fruit and we know which fruits are best suitable as ingredients for our products.
Our products are produced authentically, with a lot of attention to quality. We take the time for this. We grow the ingredients ourselves and for the ingredients we don't grow ourselves we select very carefully. Just like us, our suppliers are aware of the quality requirements we impose on our ingredients. And you can definitely taste that in our products.
Our world is changing constantly. With our products, we are giving you a chance to take a moment of rest and enjoyment. Take the time to experience the pure taste of FarmersJuice.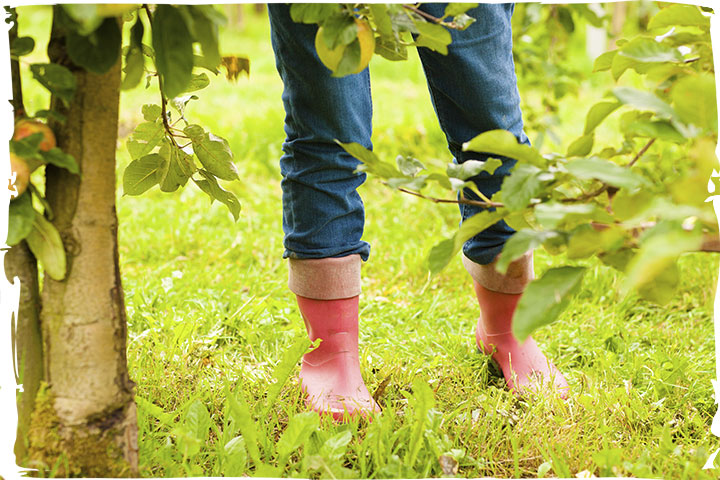 FarmersJuice is perfect for every consumer who consciously chooses for 100% pure and natural!